The Team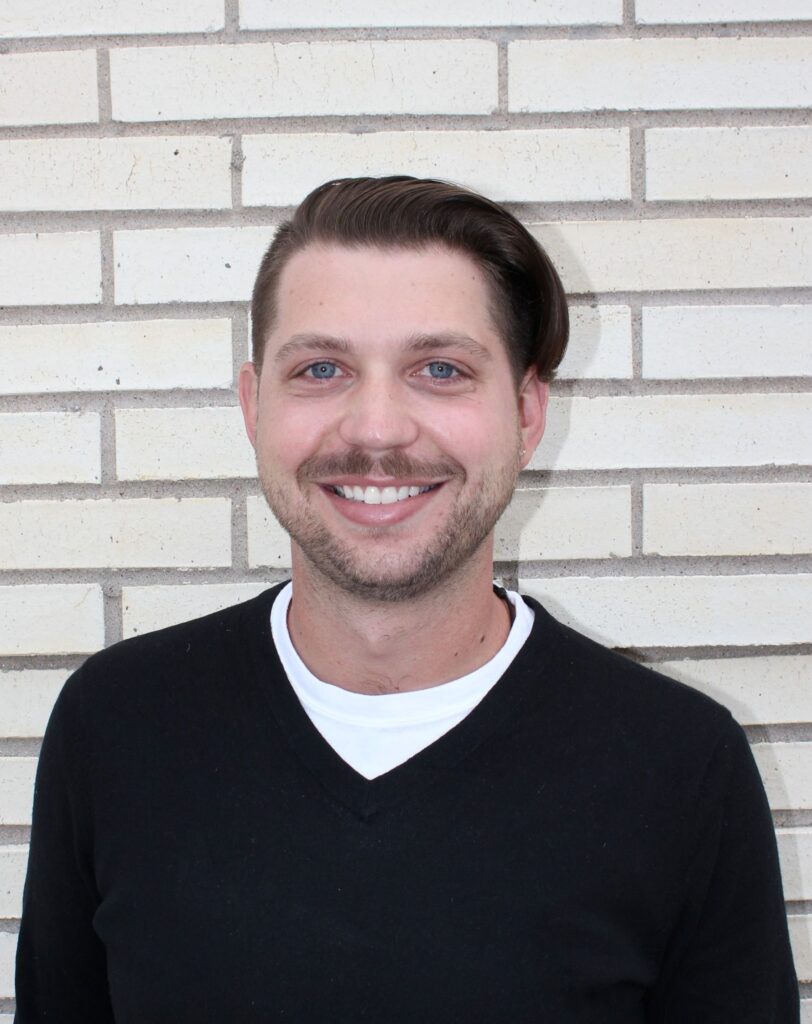 Jonathan Morfe
Office Manager
Jonathan was born and raised on the East Coast.  After earning a bachelor's degree from the University of Delaware in business management and leadership theory, Jonathan worked in recruiting and staffing and in customer service for William-Sonoma/Pottery Barn for 10 years. He moved to Colorado in 2018 and has been a great addition to the Woody Dental Team since January, 2020.
As the patient liaison and front office coordinator, Jonathan helps create a fun, relaxing environment where patients can feel safe and comfortable.  He prides himself on providing the best possible experience for our patients from the first phone call, to explaining patient treatments plans, to the end of every appointment.
In his free time, Jonathan enjoys meeting new people, great conversation, playing volleyball, and hiking. He loves camping, exploring new places, and taking his dog, Eden, on long walks around our beautiful city.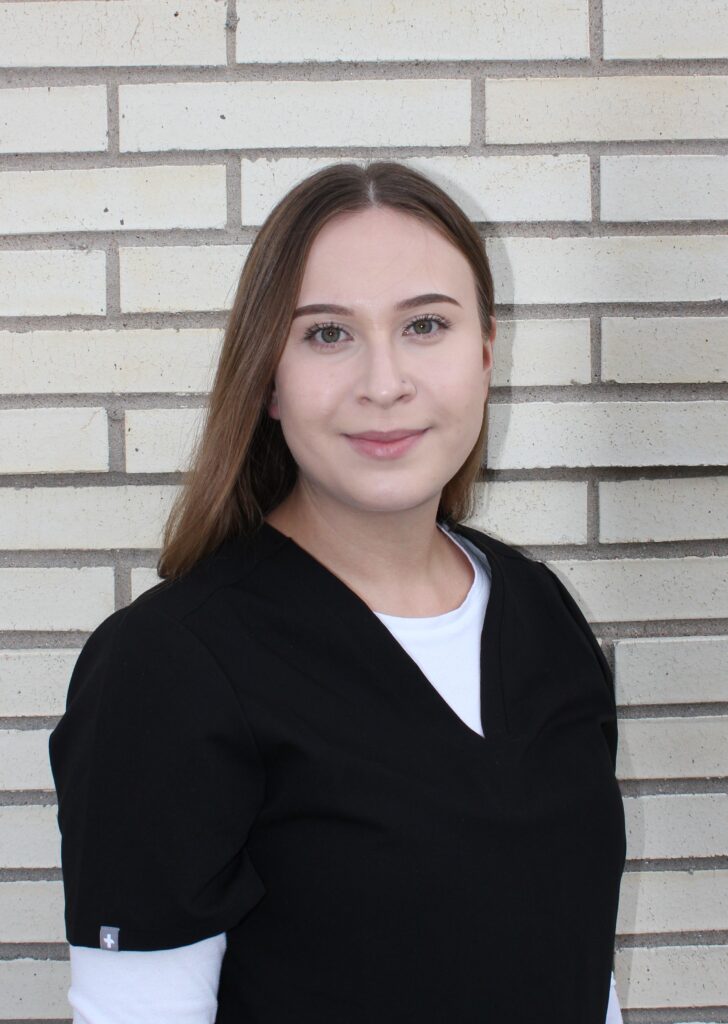 Dayan
Dental Assistant
Born and raised in the Denver Metro area, Dayan is a Colorado native. At a young age, a visit to her childhood dentist sparked an interest in the dental field. After graduating from Hinkley High School, Dayan went on to earn her dental assistant certificate from Concorde College. 
Dayan joined the Woody Dental Team in June, 2020 and loves what she does!  She enjoys making patients feel comfortable in the office and helping patients achieve a happy, beautiful smile along the side of Dr. Woody. 
Dayan enjoys long car rides with good music and exploring new hiking spots. Above all else, she loves spending quality time with her family and friends.