The Team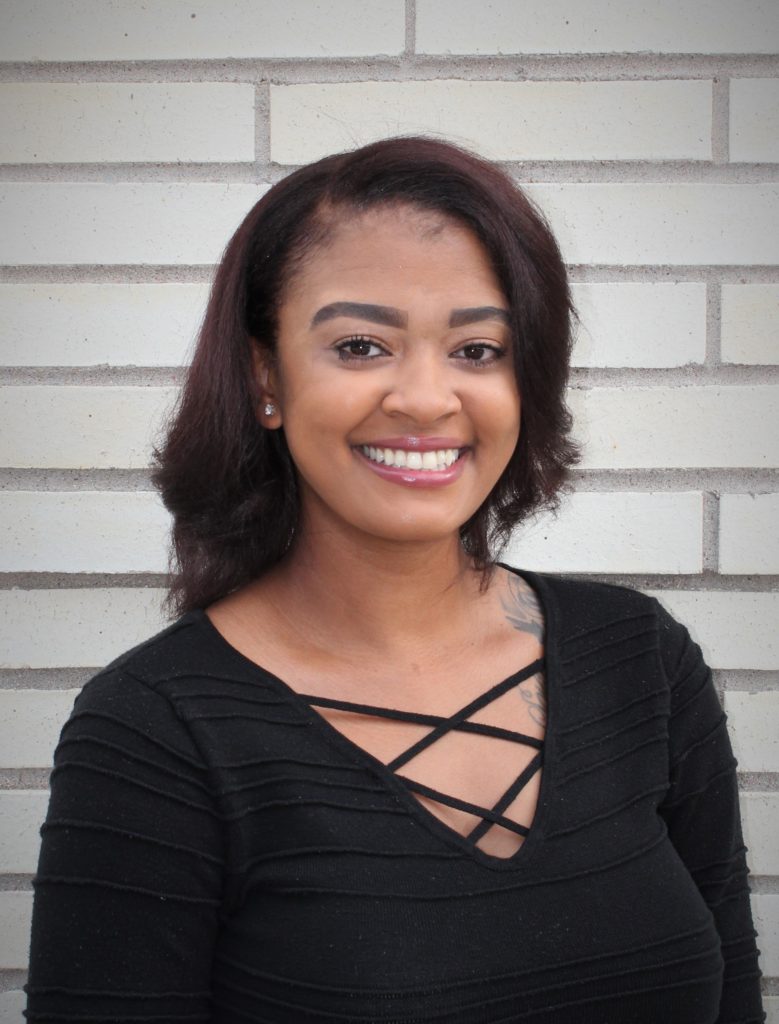 Raven
Front Office Patient Care Coordinator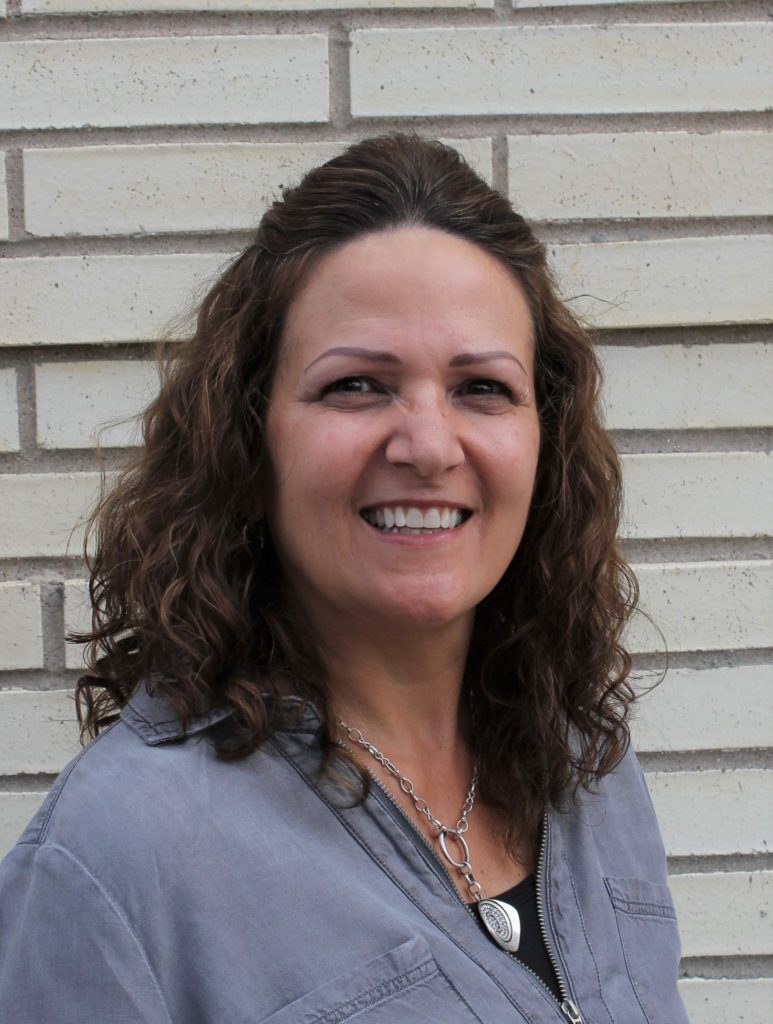 Diane
Front Office Patient Care Coordinator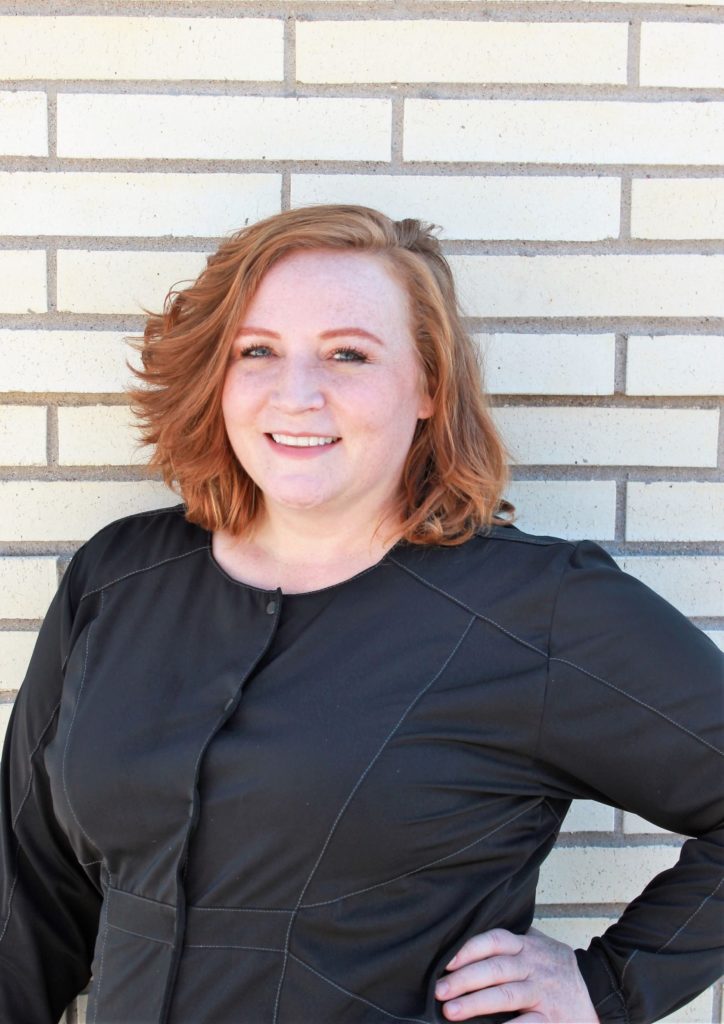 Kerri
Dental Hygienist
Kerri grew up on a small farm in Holly, Colorado.  As a member of Future Farmers of America, she raised pigs and developed a love for animals, as evidenced by her two cats, Rigby and Snooki.  She went on to attend Lamar Community College, where she was a member of the volleyball team, before pursuing a degree in Dental Hygiene from Pueblo Community College.
Kerri has been successfully practicing dental hygiene for over 15 years in Colorado.  She has always enjoyed going to the dentist and will try to make you feel the same way when you are in her dental chair.  She measures her success by her ability to create an enjoyable, comfortable experience for her everyone and loves converting nervous people to happy patients.
When she is not in the dental office, you can find Kerri on the roller rink. Her roller derby name is "Farm Fresh" and she plays blocker for "The Bad Apples".  But do not worry, she may be tough on the rink, but she is always gentle on our patients.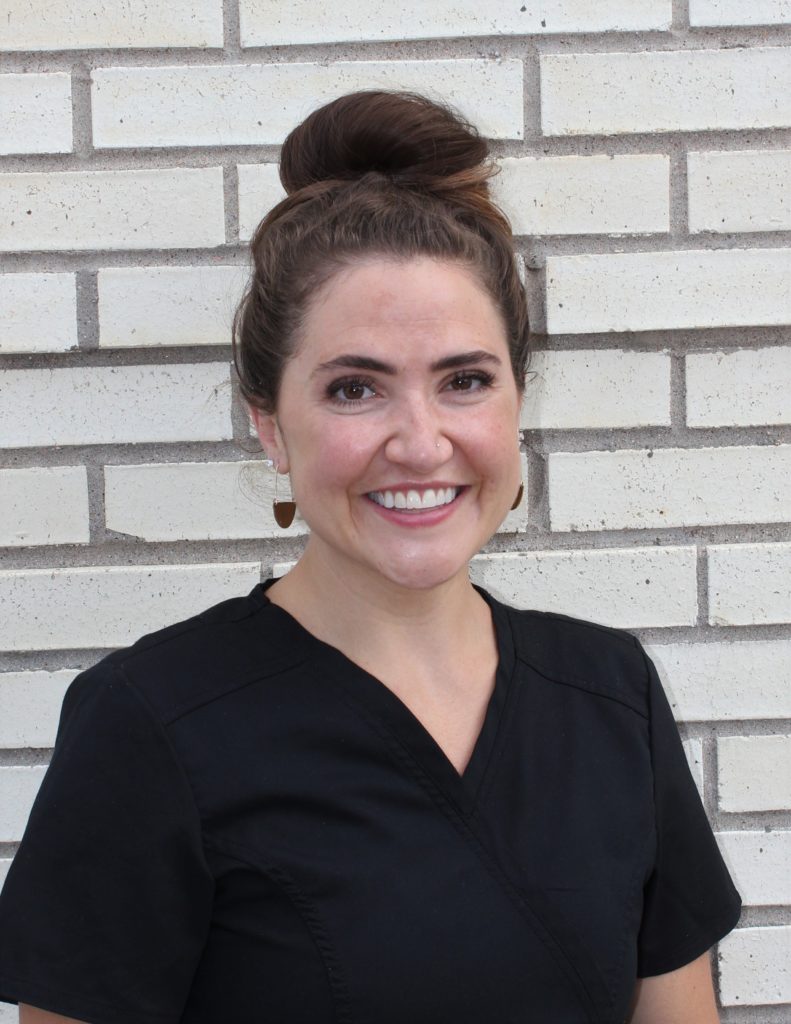 Corinne
Dental Hygienist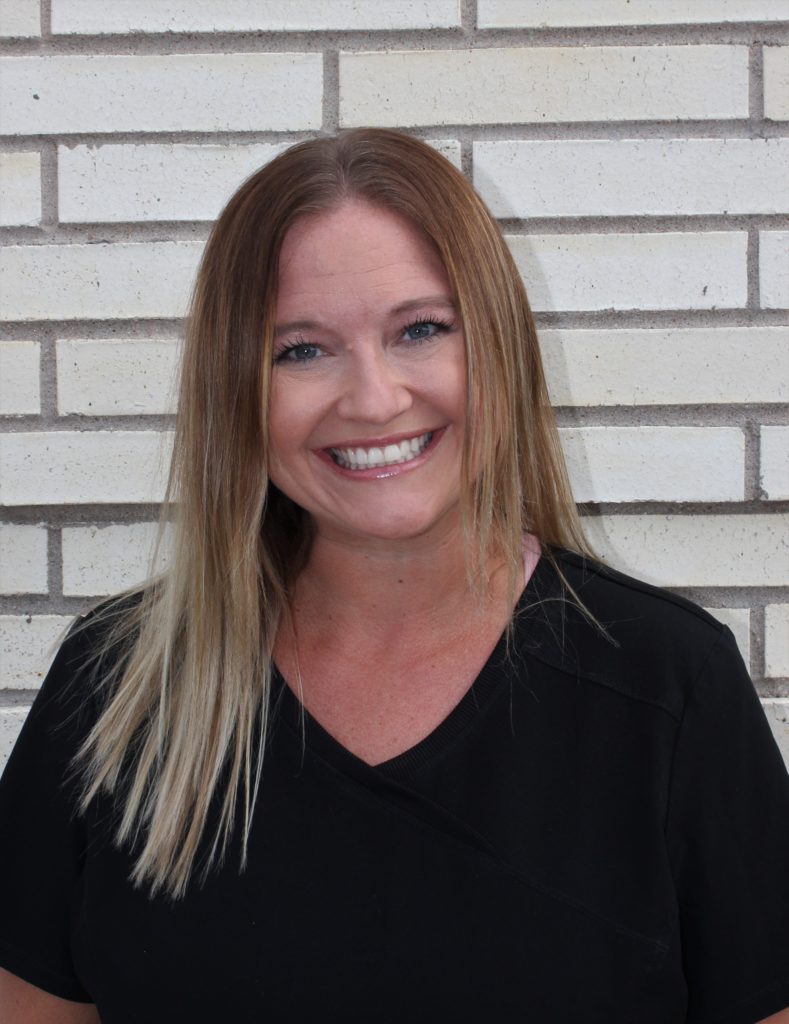 Heather
Dental Hygienist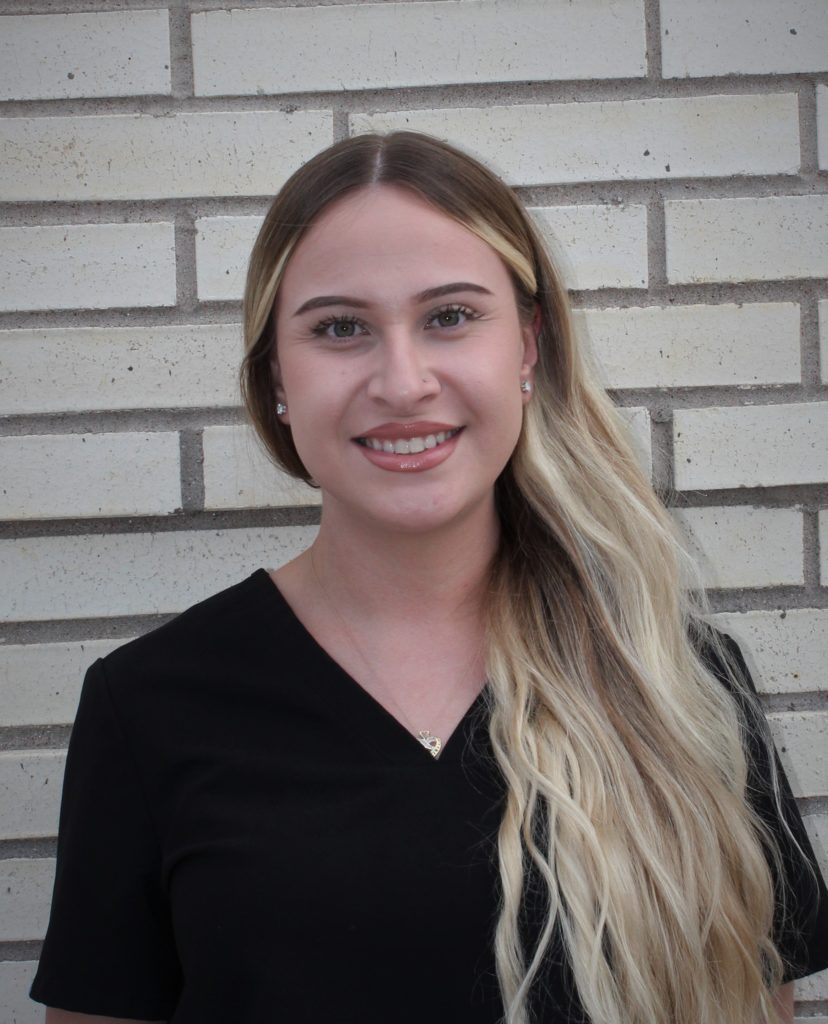 Dayan
Dental Assistant
Born and raised in the Denver Metro area, Dayan is a Colorado native. At a young age, a visit to her childhood dentist sparked an interest in the dental field. After graduating from Hinkley High School, Dayan went on to earn her dental assistant certificate from Concorde College. 
Dayan joined the Woody Dental Team in June, 2020 and loves what she does!  She enjoys making patients feel comfortable in the office and helping patients achieve a happy, beautiful smile along the side of Dr. Woody. 
Dayan enjoys long car rides with good music and exploring new hiking spots. Above all else, she loves spending quality time with her family and friends.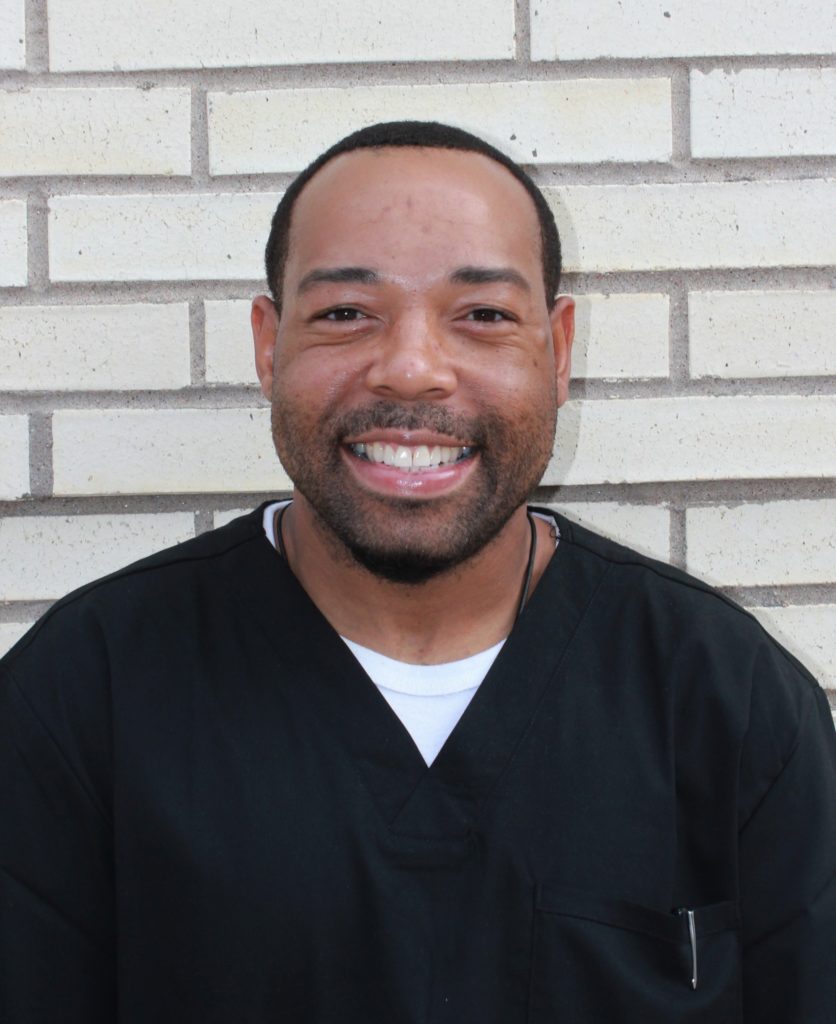 Kevin
Dental Assistant